I was raised in the beautiful city of Lancaster, PA,
educated at the prestigious
Culinary Institute of America,
and honed my skills in the
food-centric and historic city of Boston, MA.

I have since returned to my home state of PA, and I spend my time bringing Central PA couples' sweetest visions to life!
Flouretta Sweet is an homage to the women
who have shaped my life and career.
is derived from the names of my Grandmothers, Flora and Loretta
Flouretta isn't just a business name or a brand.

I like to think of her as the spirit
of all of the mothers, aunts, grandmothers, sisters, and friends who stood together
around the kitchen counter planning parties, decorating Christmas cookies,
and passing down
secret family recipes and traditions.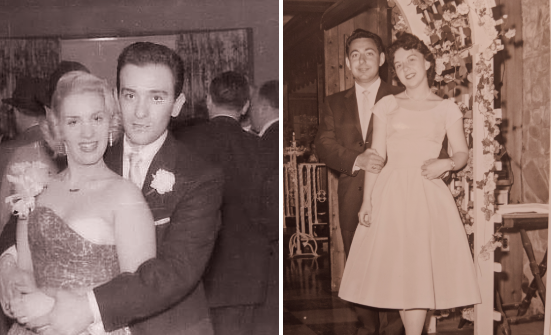 of sharing love with others through food.
I channel that passion and put it into everything that I create.
My clients are like my family,
and family deserves the absolute best!
Thank you for allowing me to be a part of your most special moments!