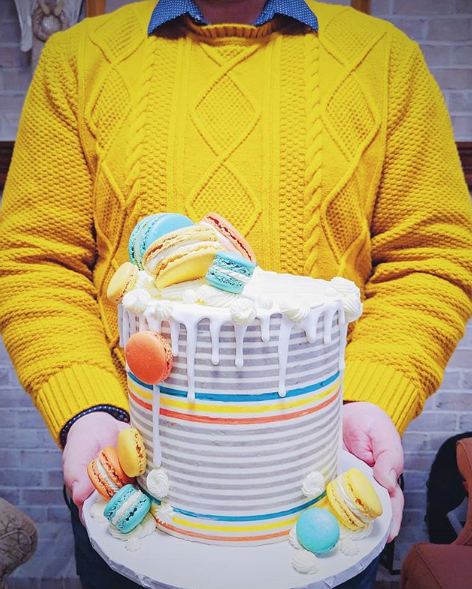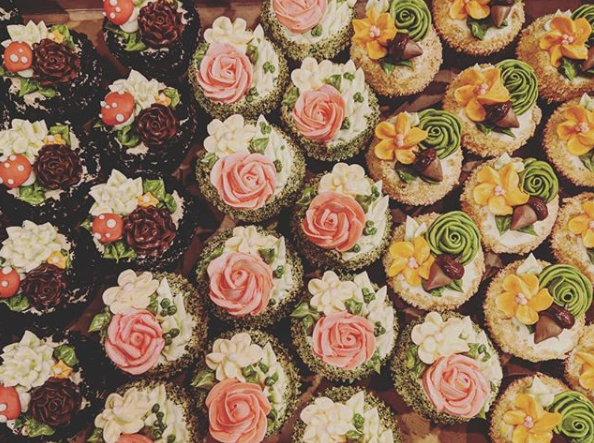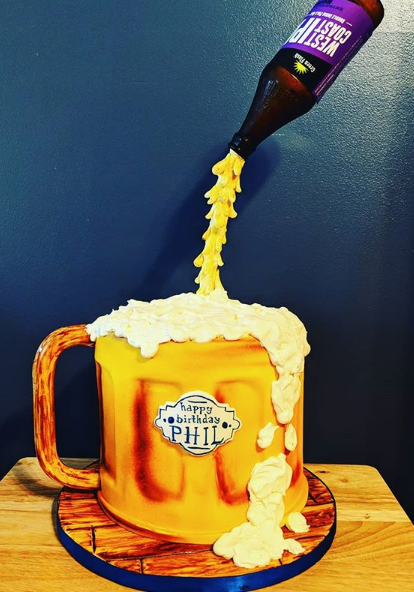 All custom party orders require a
$100 minimum order amount.
This can be a combination of a single-tiered cake and cupcakes or miniature desserts, or can be used to create a highly-customized design that is unique for your special occasion.
Tiered party cakes start at $4.25/slice
and include your choice of up to two
cake and flavored buttercream combinations.
Cupcakes start at $28/dozen
Click here to view the current cake flavors!

Flouretta Sweet also offers a full menu of miniature desserts, in both a la carte and package form. These dessert options are highly customizable, and can be made to compliment the theme and feel of your special event.
Are you looking for a not-so-everyday cake to celebrate a loved one's birthday, anniversary, or a little "just because we can" treat?

Then look no further than
Flouretta Sweet's Sweet Occasions line!
These cakes require no minimum order amount and allow you to pick your choice of cake flavor, buttercream filling, and a semi-customizable design that is sure to wow your guests, and make the perfect edible gift for your loved one.
Click here to view the current cake

Designs options include:
-floral wreath or full/half floral bouquet
-modern metallic watercolor
-rosette & chocolate drip
-dessert-style finish
Full-sized cupcakes may be added to any
Sweet Occasions cake for an additional $28/dozen